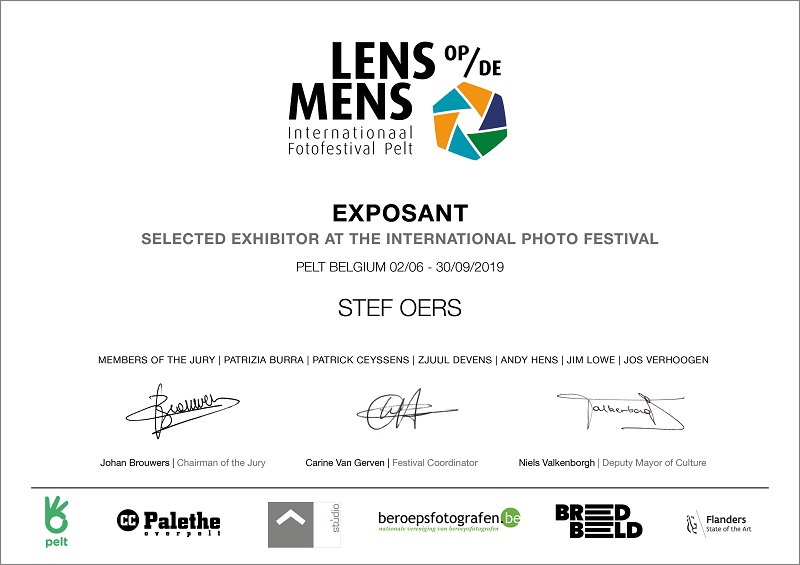 More than 500 photographs from photographers out of more than 20 countries.
I will again be part of this beautiful international exhibition in Overpelt.
This time I have chosen to include 3 series and 1 stand-alone work.
For most of the work I have selected to include for this exhibition the subject will be my muse, in her many forms and shades… .