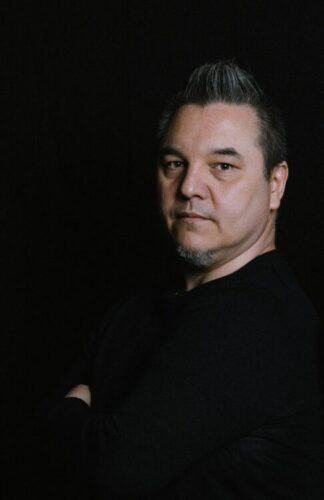 EXPO @ De Gallery, an exhibition at the opening of a brand new gallery, "De Gallery", in Ijsselmuiden (The Netherlands).
1st Belgian Photographer!
The context… ten Artists, of which 1 Flemish Art Photographer (Stef Oers). At this exhibition a part of my new abstract works is exhibited next to 7 dramatic portraits. The portraits show visitors to one of my earlier expositions. There is no Visagie, no make-up nor preparation of the subject, no photoshop… just capturing the moment at hand and keep the resulting photograph as natural as possible.
Offline and online gallery
I will be one of the permanent Artists exhibiting at "De Gallery" (offline gallery) where new work will be exposed frequently.
Next to this, an online version of the gallery shows a specific selection of artwork at the following link: Stef Oers (de-gallery.nl). The selection will occasionally change, based on the release of new artwork.
Most of the exhibited work can also be acquired. In most cases, the works are limited editions accompanied by a Certificate of Authenticity.
The works exhibited on the 27th of May can be found in the current catalog of "De Gallery".
Immortalize the visitors
Same as at most of my exhibitions, for the EXPO @ De Gallery I had foreseen a small pop-up studio to give visitors the possibility to receive an artistic (Rembrandt) Portrait or Dramatic Portrait. My personal signature is preserved and aims to immortalize the subject as natural as possible, and with the intention to capture one's soul…
Please keep on watching the news and do not hesitate to drop by at a next venue… who knows… I could be capturing your soul if you let me…
Making-off
Below shows some making-of pictures and pictures showing the atmosphere at the opening of "De Gallery" (Photography: Liese Oers).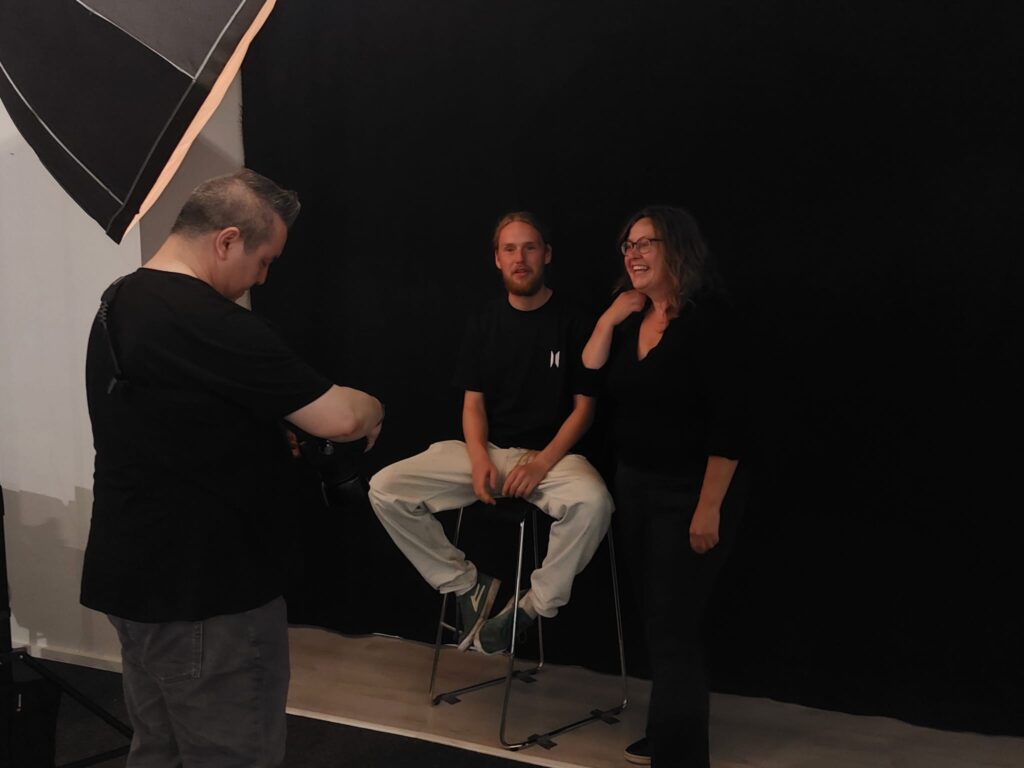 I hope to see/meet you soon at a next exhibition very soon.